An Agency That Consistently Gets Results
Trying to develop an email marketing strategy can seem overwhelming. There are so many different factors to consider and so many different opinions on the best approach. Fortunately, that's where Coalition Technologies comes in.
As a leading email marketing agency, we can develop and implement a marketing strategy that will help your business thrive. With more than 200 of our specialists working for you, you can expect increased engagement, leads, and online sales with our email marketing services for small businesses.
Boost Subscriber Engagement And Email Revenue
With our growth-focused email marketing campaigns, you can expect an excellent return on your investment. That's because, rather than taking a cookie-cutter approach, we focus on personalization, content, and segmentation to achieve better results.
At Coalition Technologies, we'll thoroughly evaluate your current process for sending marketing emails. Then, we'll identify opportunities to enhance your subscription rates as well as improve your emailing schedule.
We'll also help you elevate your segmentation process and create higher-level email content to increase engagement. With our content, you can easily inform your subscribers about new product releases, updates in your company, build a strong community, and drive repeat customers around your unique brand.
Get Started with a Free Email Audit




Our Email Marketing Approach
At Coalition Technologies, we realize that business owners have a lot of competing priorities to run a successful company. Hiring us as your email marketing agency will save you time so that you can focus on doing what you do best—running your business. With our industry experience, we will help you build a strategy, create content, launch the campaign, and monitor performance.
1. Build a Strategy
At Coalition, we create effective email strategies which encourage readers to become loyal customers.
2. Create Content
Our team designs engaging and mobile-friendly emails to help improve important KPIs.
3. Launch the Campaign
After we launch the campaign, your subscribers will receive scheduled emails full of valuable content.
4. Monitor Performance
Coalition will monitor open rates, click-through rates, and other KPIs to improve your email campaign.
Why Do You Need Email Marketing Services for Small Businesses?
One of the chief advantages of choosing Coalition is that our data-driven services are proven to increase conversions, such as product or service sales. This is particularly true if you're launching a promotion or discount you're hoping to use to generate sales. Keep in mind that we can also email your subscribers special offers on special occasions to drive company sales, such as a discount for being a new customer, or a sale for a customer's birthday or anniversary with your company.
At Coalition Technologies, we also have a proven track record of using email marketing to increase customer loyalty. We consistently produce stellar content that our clients' users are excited to read every week. Plus, our email marketing content will help to improve your brand awareness by keeping your brand at the forefront of your subscribers' minds.
Email marketing offers the additional benefit of scalability, as you can send an email to numerous recipients at a low cost compared with alternative marketing channels. 600+ Outstanding Client Case Studies


Pompeii3 Jewelry
192.8% increase in conversion rate with automation year over year
53% increase in click through rate
110% increase in revenue from automation




FREQUENTLY ASKED QUESTIONS
Do you provide email audits?
Yes, we do! Our email audits are prepared by one of our own Email Strategists, and they're a fundamental component of a successful email marketing campaign. We will begin with a deep dive into your current email marketing activities and develop a thorough understanding of your brand. Then, we will outline specific areas of improvement with actionable items for our team to achieve your email marketing goals.
What ESPs do you work with?
We work with all Email Service Providers. During our email marketing audit, we will review your current ESP and make recommendations if we find another ESP more suitable for your business.
What is email automation?
Email automation (also commonly referred to as flows or drip feed campaigns) is an automated series of emails which are sent to subscribers based on user behavior.
What is an email campaign?
An email campaign is a single broadcasted email which comes in many different forms, including product and service announcements, newsletters, or promotional emails. Our team works closely with you to develop highly engaging content and designs for each email campaign.
What does "list cleaning" or " list hygiene" mean?
Leave the dirty work to us! "List cleaning" or "list hygiene" is an email marketing best practice that involves maintaining a highly engaged and active email list by removing unengaged, inactive, or cold email contacts that lead to bounces. Regular list cleaning supports strong deliverability in the long term because it helps increase open and click-through rates, as well as preventing your emails from ending up in the spam folder.
Do you assist in list purchasing?
No. At Coalition Technologies, we abide by CAN-SPAM guidelines and do not engage in purchasing email lists. We take a far more effective, customer-first approach to generate an organic subscriber base and build a stronger brand reputation.
Get A Free Email Marketing Account Audit Today To Find Out How We Can Help You Grow!
Develop and Segment Your Email List with the Help of Our Email Marketing Agency
One of our most valuable services as your email marketing agency involves helping you develop and grow your email list. Unlike other companies, we don't just focus on how to communicate with your existing subscribers. Instead, we also focus on expanding your lists of subscribers to increase the reach of your business. Then, we develop solid list segments based on our strong understanding of performance drivers to get your customers exactly the content they want.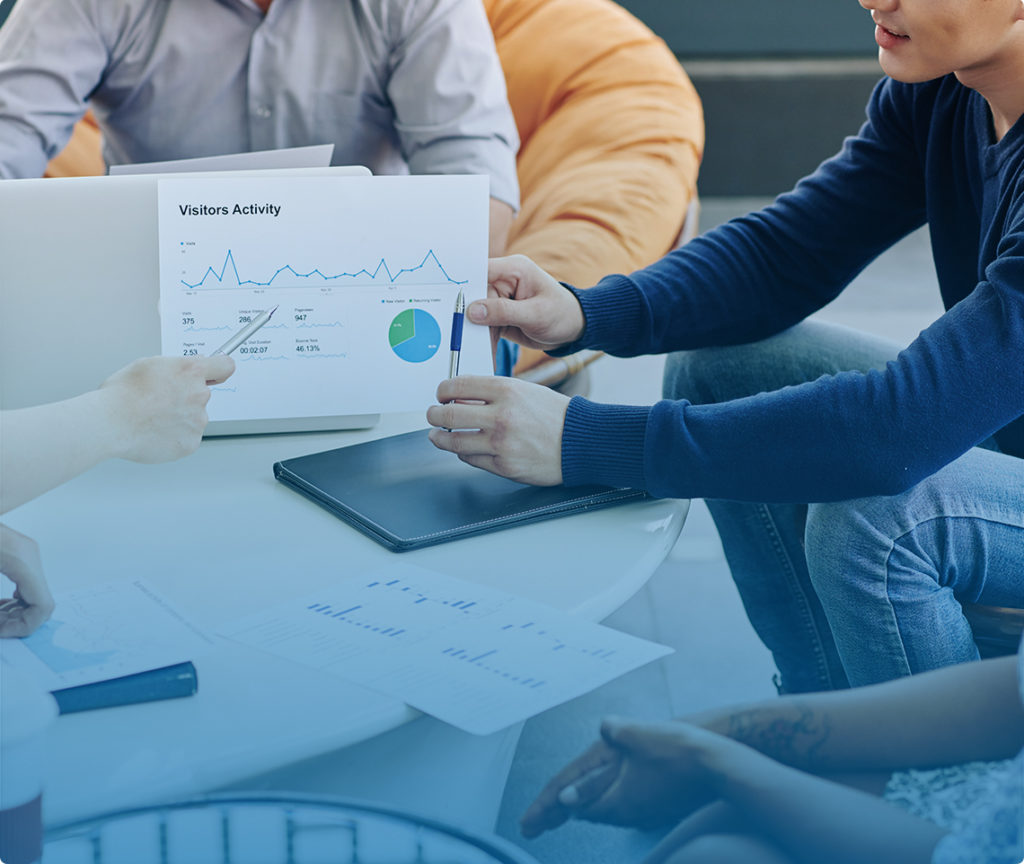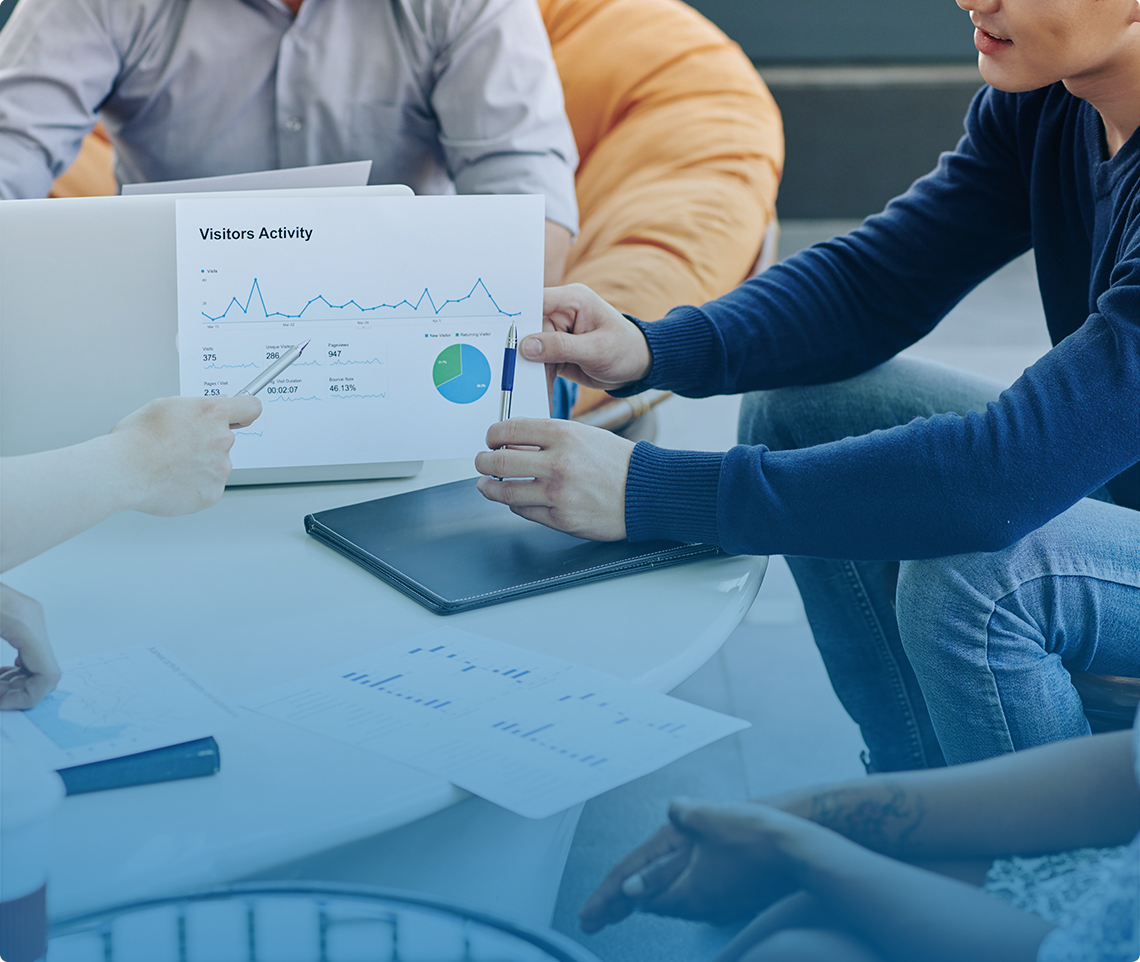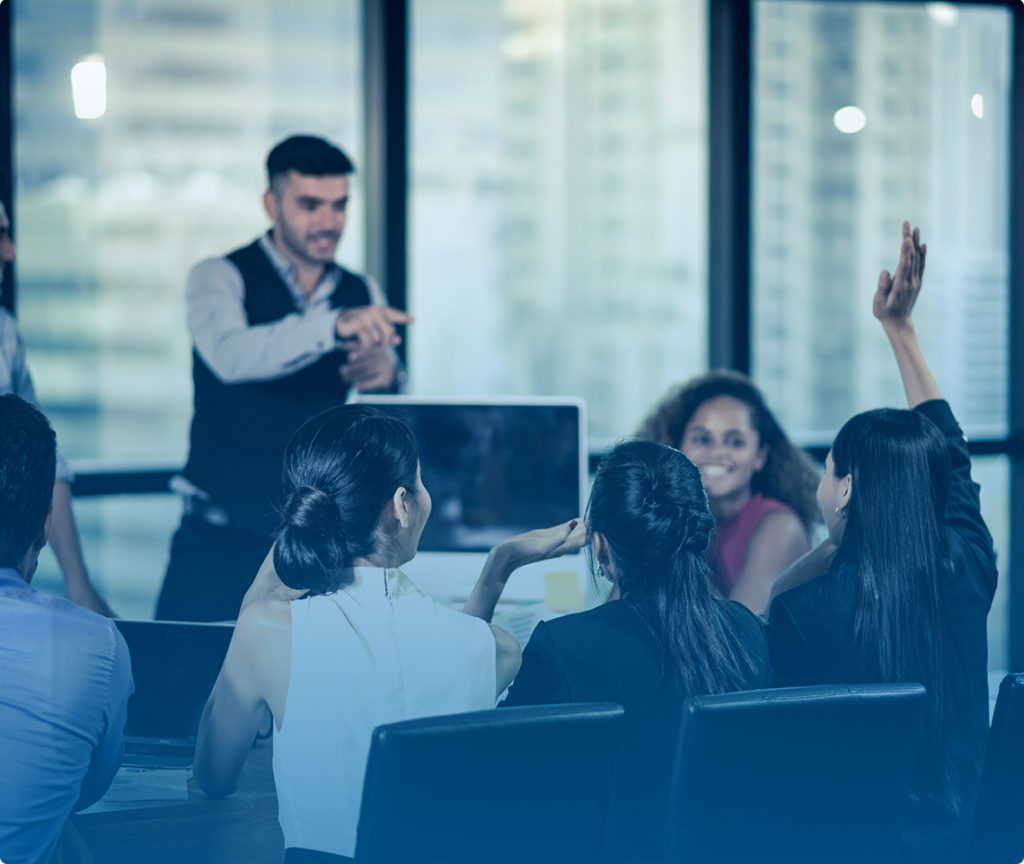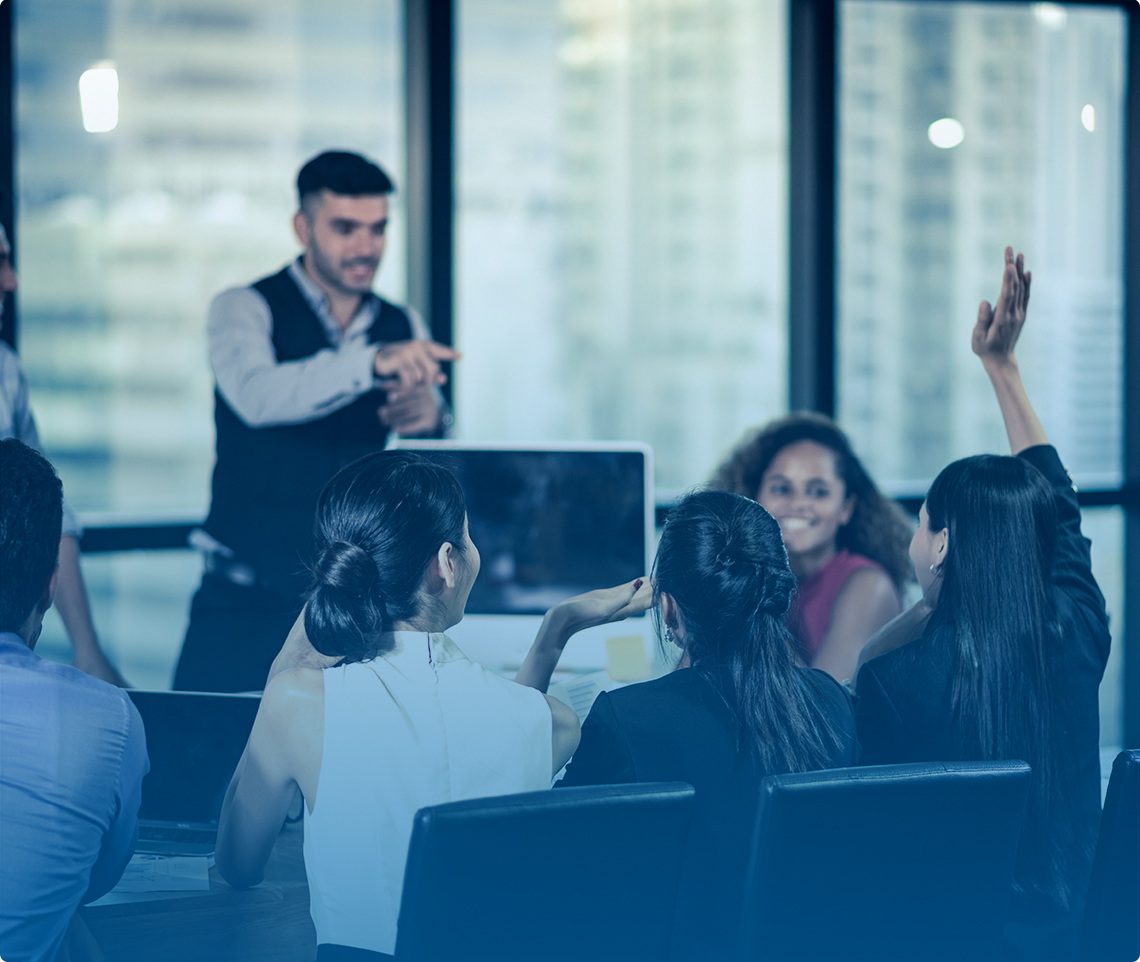 Email Marketing Content and Design
The email we generate at our email marketing agency can take a couple of forms: informational or promotional.
With informational marketing, we can produce email newsletters to spread important business announcements.
Meanwhile, with promotional marketing, we can help you to promote a webinar, the release of a new product, special offers, or even an ebook. As part of a campaign, you could send between three and 10 emails to your subscribers over a period of several days or a few weeks.
We can additionally send abandoned cart email sequences to reach and redeem those high-intent shoppers. We're also masters at employing optimized drip-feed campaigns to encourage subscriber engagement. No matter what types of emails we create for you, we'll utilize the proper sequence and timing to win your inbox every time.
Tap into the Power of Email Marketing with the Help of Coalition Technologies
Now that you're interested in taking your business to the next level with email marketing services for small businesses, Coalition Technologies can help take you there. We are proud to offer metrics-driven marketing services that consistently get our clients the positive results they're looking for.
Specifically, we have extensive experience in creating conversion-driving, impactful emails as well as nurturing leads. And with the diverse skill sets of our copywriters, strategists, developers, and designers at our email marketing agency, you can bet we'll deliver immense value for your company.
Get in touch with us to learn more about how our email marketing services for small businesses can boost your bottom line.
Get Started with a Free Email Audit